As you may already know, Pantone's Color of the Year is Ultra Violet. This color communicates ingenuity, originality, and non-conformity. No wonder why Prince took on that color. He knew the impact this color has on people. So, how can you use the ultra violet and bring it into your daily life. There are so many different ways but we think the best way is through jewelry. Ok, so we may be a bit biased. But really there are so many ways and we want to tell you not only how to wear ultra violet in jewelry but also pair it with other colored gems.
There are so many ultra violet gemstones (and some really inexpensive) that you can wear. Might we suggest, amethyst! It's a perfect deep violet color and comes in a variety of different shades. There's also tanzanite, purple enhanced diamonds, and depending on lighting alexandrite; as well. One more gem comes in a purple hue and that's sapphire. Normally, you find sapphire in a rich royal blue hue but sapphire comes in all colors and a purple hue is one of them. Perfect options to add to your spring wardrobe collection. And this hue also compliments Pantone's spring color, rose or nude. Needs some ideas, take a look below:
Amethyst Jewelry
Tanzanite Jewelry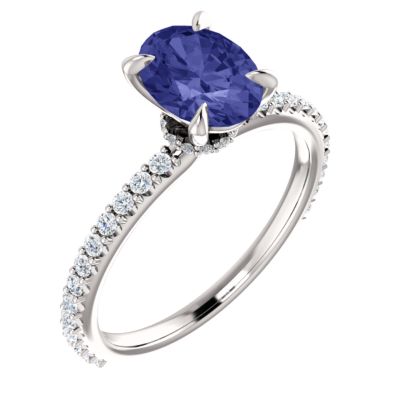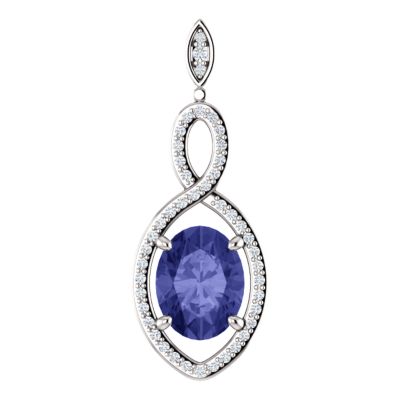 Alexandrite Gemstone
One more thing, you can also combine ultra violet with other hues that pair nicely; such as sapphire, green tourmaline, or pink sapphires.
Are you going to add this color to your Spring collection? Share your thoughts with us on our Facebook or Instagram.